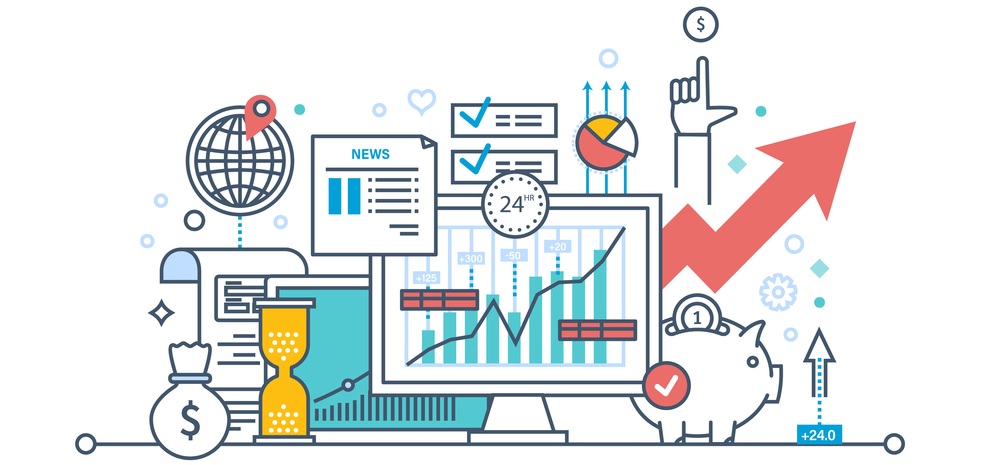 CFDs are renowned for being one of the most flexible trading instruments, covering as they do a variety of trading bases. Offering individual investors the chance to leverage winnings on both long and short positions, CFDs can be swiftly implemented into any trading portfolio to provide geared and potentially highly lucrative positions across instruments and indices. But what exactly can be traded with CFDs, and how do contracts for difference work across different underlying trading indices?
The range of markets in which you can trade is limited only to the selection offered by the individual broker, and not all brokers will offer the exact same selection of CFDs. Some might specialise in forex CFDs, and offer contracts exclusively on currency pairings, whereas others may have a much wider selection of contract for you to trade – it all depends on the nature of the broker you choose.
Because CFDs are largely traded off-exchange (i.e. with the broker rather than on an open market), it's very much the brokers call as to what contracts are on offer, and it is for this reason that you should look to the range of markets offered when choosing a CFD broker in the first instance. While it is perhaps wisest to focus on a narrow selection of CFDs to start with, there's no advantage in limiting your future possibilities by signing up to a niche CFD broker unless you're absolutely sure your trading strategy will keep you within defined parameters.
By choosing a broker with a wider spread of contracts on offer, you ensure a greater degree of control over your trading, and build in the flexibility to develop more complex trading strategies over time. Whether its hedging interest rates against currency pairings, or adopting a dual strategy of going long on commodity and index performance, the ability to choose between various bases provides you with the means to build a more diverse portfolio without the arbitrary restrictions of the range of contracts your broker decides to offer.
CFD Trading Markets – You Decide What to Trade